Financial Health
Enhance Your Financial Wellness: Understand Core Financial Aspects and Practices
Trajectory To Wealth is your all-encompassing hub for mastering financial health.
Our articles aim to demystify the intricate facets of financial health, translating them into comprehensible and actionable insights.
Covering a spectrum from insurance, credit management to superannuation, we provide diverse topics to fortify your financial health.
Whether you're initiating your financial journey or seeking to enrich your financial comprehension, Trajectory To Wealth is your companion.
Embark on your voyage towards financial stability and begin unraveling essential financial elements today.
Financial Health: Strengthen Your Financial Foundation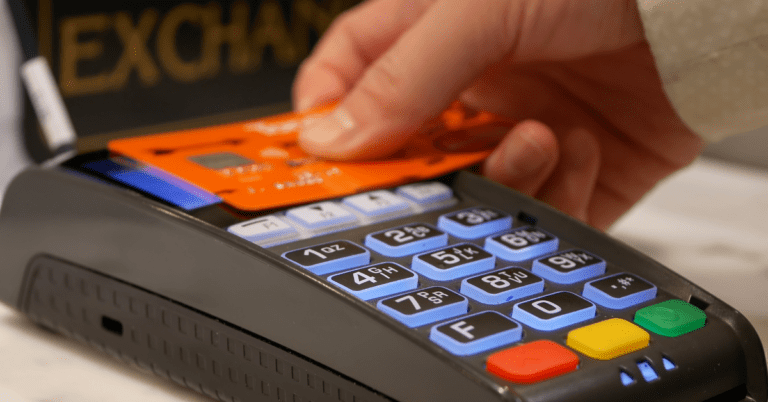 Unveil the facets of credit card merchant fees, their impact on your business, and strategies to manage these costs.
Read More