Financial Literacy
Expand Your Financial Literacy: Grasp Key Financial Concepts and Strategies
Trajectory To Wealth is your comprehensive resource for mastering personal finance.
Our posts are dedicated to stripping away the complexities of seemingly complicated financial concepts, transforming them into understandable and actionable insights.
From basic financial tips to advanced strategies, we cover a wide range of topics designed to boost your financial literacy.
Whether you're just starting your financial journey or looking to deepen your understanding, Trajectory To Wealth is your guide.
Embark on your journey to financial wisdom and start grasping key financial concepts today.
Learn & Grow Your Financial Literacy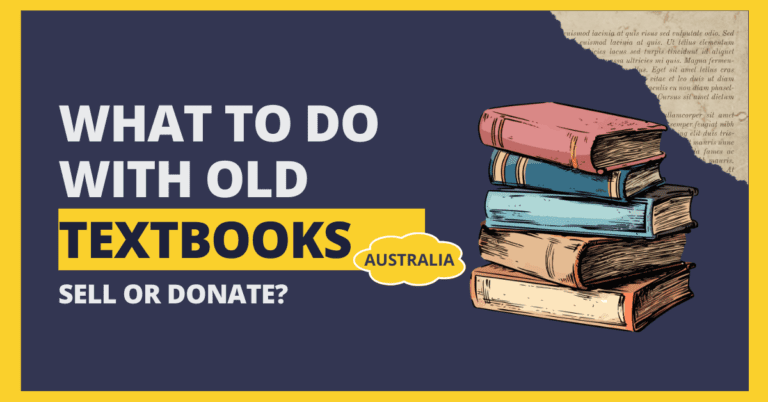 Explore eco-friendly and profitable ways to handle old textbooks in Australia. From selling online to donating, discover options that benefit you and the community.
Read More