Finance Tools
Effective Tools for Better Management
Trajectory To Wealth is your dedicated hub for accessing essential finance tools.
Our collection is tailored to simplify the multifaceted nature of personal finance, offering you practical tools for better management.
Explore our range of personal finance calculators, investment fee calculators, daily expense savings calculators, and personal finance spreadsheets designed to enhance your financial control.
Whether you're streamlining your budget, evaluating investment fees, or tracking daily expenses, our Finance Tools category provides the resources you need.
Embark on a path of empowered financial management, leveraging the right tools to foster your financial growth today.
DISCOVER & UTILIZE FINANCE TOOLS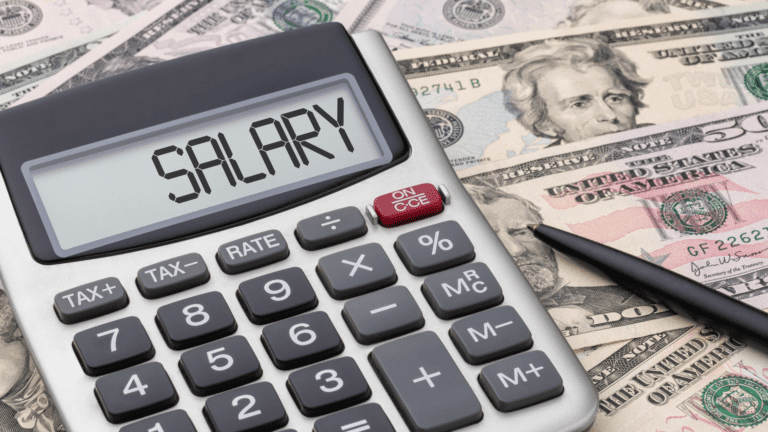 Uncover your earnings with the annual to hourly salary calculator on TrajectoryToWealth. Convert yearly, monthly, or weekly pay to hourly rates.
Read More