A budget is a financial tool that outlines your income and expenditures for a specific period, usually a month or a year. It serves as a roadmap for your spending, helping you allocate resources effectively to meet your financial goals.
Budgeting isn't just about cutting costs; it's about making the most of your resources. A well-planned budget helps you understand your relationship with money, encourages savings, aids in debt management, and relieves financial stress. Budgets are essential for setting financial goals, measuring outcomes, and planning for contingencies.
Types:
Budgets can be categorized based on their application and complexity. Here are the most common types:
Personal Budgets: Focus on managing an individual's or family's finances. They can be simple, tracking only essential expenditures, or comprehensive, detailing all categories of spending.

Corporate Budgets: Essential for businesses to operate efficiently. They often include various sub-budgets like sales, materials, and labor, which roll up into a master budget.
Methodologies:
Different methodologies can be employed to make the budgeting process more effective. Here are some popular ones:
50/30/20 Rule: This popular method suggests allocating 50% of your after-tax income to necessities like housing and food, 30% to discretionary spending like entertainment, and 20% to savings and debt repayment.
Zero-Based Budgeting: In this approach, every dollar you earn is allocated to specific expenses, savings, or investments. At the end of the budgeting period, you should have zero unallocated dollars, hence the name.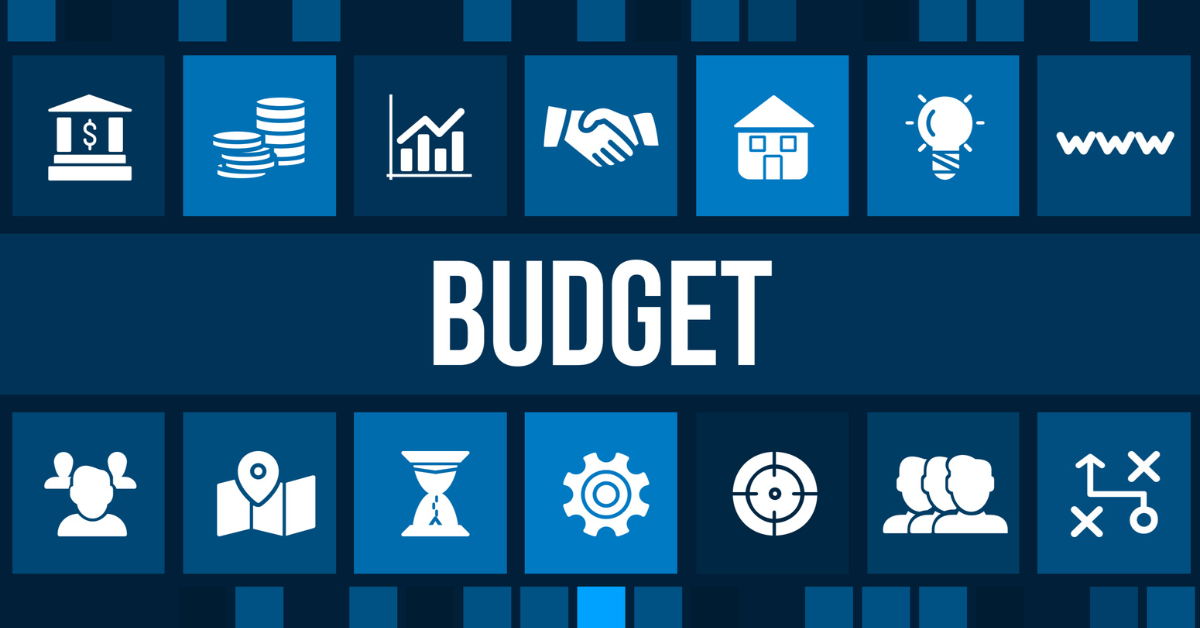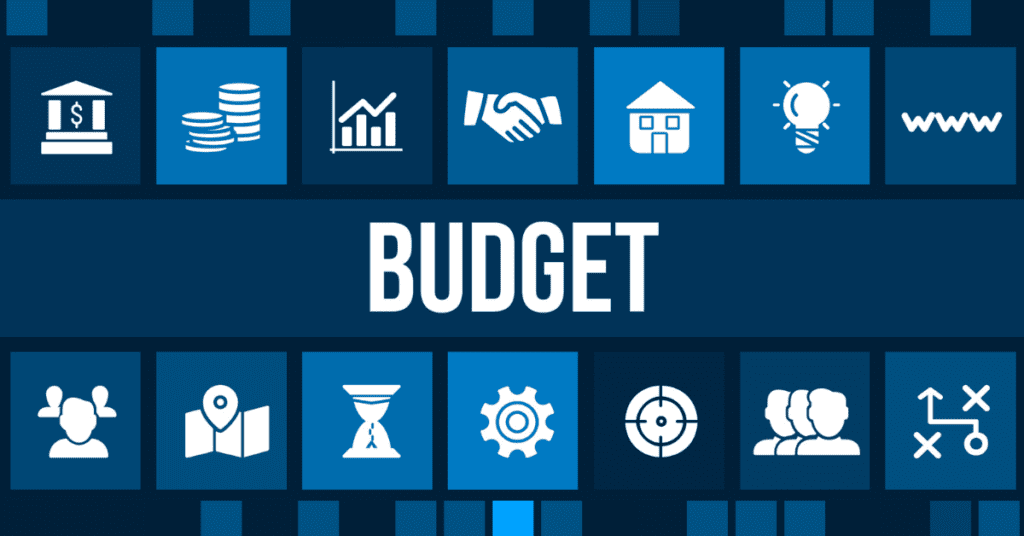 If you're looking to take your budgeting to the next level, consider using the Trajectory To Wealth personal finance spreadsheet. This tool allows you to forecast and track your expenses over various periods. It's especially useful for those who prefer a more hands-on approach to budgeting. You can download the Personal Finance Spreadsheet for free below:
Frequently Asked Questions
Use my personal finance spreadsheet to forcecast your expenses, track your actual expenses and create a budget you can stick to.