Helping everyday people win at personal finance.

The easy way.
Breaking down the complexities of personal finance for the everyday person, one topic at a time.
What topic would you like to explore?

Choose a path below to explore tailored content that suits your financial aspirations.
This blog is all about arming you with the resources and tips you need to succeed on your financial journey.
One of the most impactful steps you can take towards financial control is understanding your expenses. Knowing where your money goes is the first step towards effective financial management.
That's where my user-friendly Personal Finance Spreadsheet comes in. Get your hands on this resource and take control of your finances today.
Grab your FREE copy today and harness the potential of your earnings.
Explore the fundamentals of investing, demystify complex financial concepts, and gain the confidence to build your wealth, one step at a time.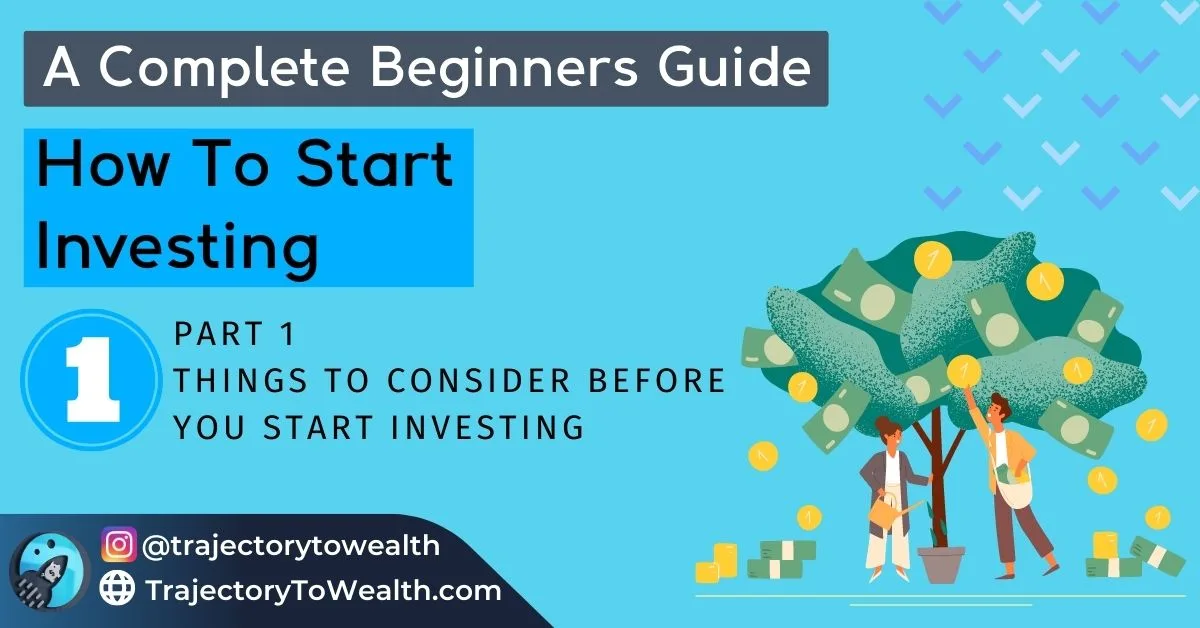 Essential Things To Consider Before You Start Investing
Elevate Your Earnings: Explore the World of Side Hustles
Ready to amplify your earnings with a side hustle but unsure where to start?
Look no further! My Beginner's Guide to Blogging: How to Start and Grow Your Blog With Bluehost is the perfect resource to get you started.
I have been in your shoes, with no prior experience or knowledge about blogging. But I took the plunge and started Trajectory To Wealth using Bluehost, and I haven't looked back since. This guide is a step-by-step approach to help you start and grow your own blog, complete with screenshots and detailed explanations to make the process as simple as possible.
Whether you're looking to start a personal blog, a business blog, or a blog in a niche that you're passionate about, this guide has everything you need to get started. So, what are you waiting for? Check out my Beginner's Guide to Blogging and take the first step towards creating your own successful blog.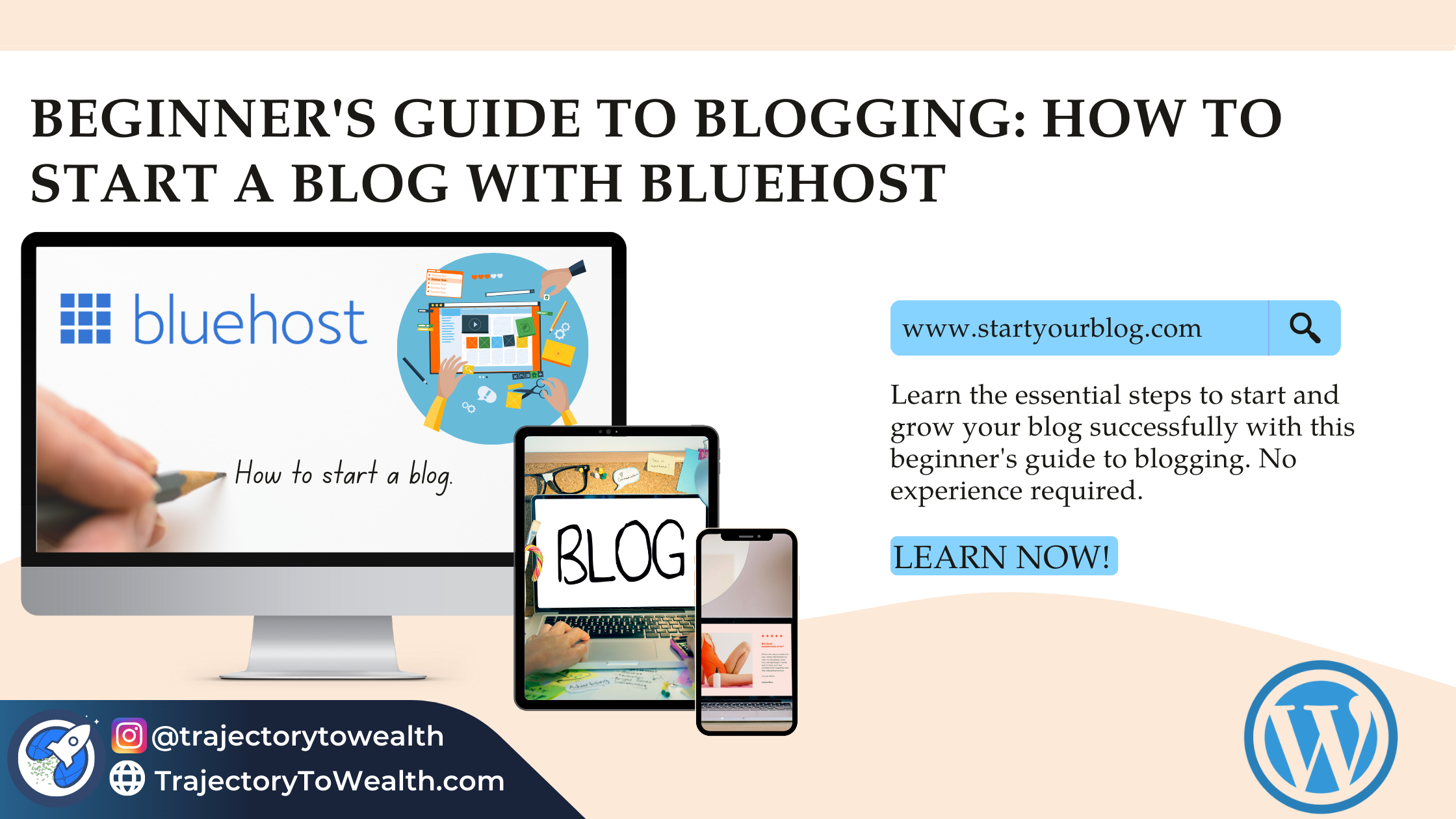 Start a blog with Bluehost: Our beginner's guide covers niche selection, plugins, & account setup. Launch your blogging journey today!